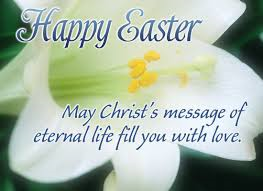 Easter Week at Dover UCC
Tuesday, March 27, Morning Chatters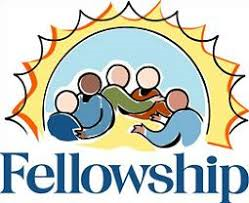 at Dover Family Restaurant
Join us for devotions, breakfast, fellowship and laughter!  Begin your day at 9 am at the Dover Family Restaurant!  Have a delicious breakfast and enjoy fellowship with brothers and sisters in Christ.  Hear an uplifting devotion and end with laughter and a prayer.
Wednesday, March 28 Bible Study 10 am
On Wednesday, March 28, at 10 am we will continue our study of the early church in Acts.  You don't need to read anything ahead of time.  We read the scripture together and stop and reflect on what is happening and the meaning it has for the church today.  You are welcome!  Just come!
Maundy Thursday, March 29, 7 pm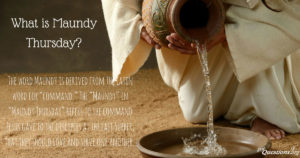 Join us for an evening of remembering the last hours Jesus spent with his followers as a  group before his arrest.  The word "Maundy" comes from the Latin meaning "command."  We remember what Jesus commanded.  We are commanded to love as Jesus loved.  We, and Salem UCC will meet in the fellowship hall of Dover UCC to pray, eat, show love and service and share communion.  The community is welcome!  Come, and consider God's Will and Joyful Service.
Good Friday, March 30, 7 pm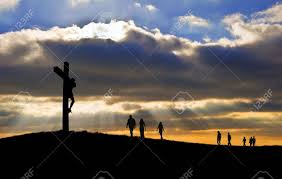 One Good Friday evening, again Dover UCC and Salem UCC will meet in Dover UCC's sanctuary to remember the last words of Jesus and how God's will found its way to the cross.  Through a series of Scriptures, meditations and songs, we will relive Jesus' death on the cross, offered that we all might know the power, depth, and breadth of God's forgiveness and love.
Easter Morning, April 1st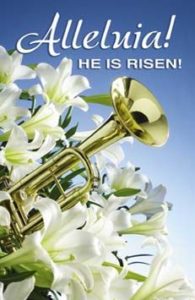 Sunrise Service
We gather on this morning at 7 am at Salem UCC for the first glimpses of the new day when we proclaim, "Christ is Risen!  He is Risen Indeed!"  Then stay and enjoy breakfast as we bring dishes and pastries to share.
Easter Worship
A New Creation in Christ!  That is what we celebrate this Easter at Dover UCC!  Through triumphant music from our vocal choir and handbell choir, to the traditional resurrection story and other stories of resurrection…we will celebrate what God has done!  Christ is Risen! is a cry that is not celebrate once, thousands of years ago, but should be our cry in every new day!  For Christ IS RISEN TODAY! and TOMORROW!  and ALL the tomorrows to come!  We will also celebrate communion which is for ALL who are on the journey with God whether you are a member of ANY church.
Easter Egg Hunt
Following worship, all children (and young at heart) are welcome to join in our Easter Egg Hunt rain or shine.  The Easter Egg is a symbol of new life!  And we adults will grab a cup of tea or coffee and join the children in their excitement for the egg hunt!
The Backpacks are Packed and Ready!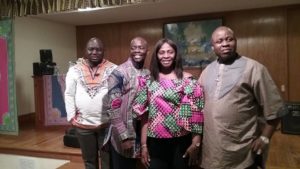 On Saturday, March 17, many helpers gathered at Dover UCC to pack up the backpacks to be shipped to Liberia!  Many thanks to all who came and helped!  Our prayers and hopes go with Barchue and Grace Guar as they travel to Liberia and distribute these gifts to the children of Liberia!
Paint Nite at Dover UCC
Our first Paint Nite was a great success!  There was a lot of laughter and creativity and family fun!  Literally family fun as three families brought at least  3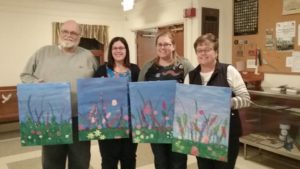 from their families and really enjoyed themselves.  Even those of us who believed we could not be taught to paint left feeling successful and surprised at the creativity the process produced!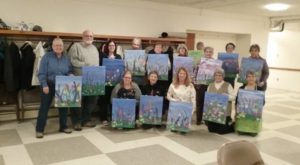 Adult Education Begins Again April 8 
Faith Vs Fear:  A Faith Response to Gun Violence
Are you concerned about the gun violence in our country?  Are you bothered that every year, on average there are 116,255 shot?  Are you concerned that since Columbine, Parkland was the 208th school shooting?  Do you own guns?  Do you believe that congress needs to act?  Are you a member of the NRA?  It is time that we, as people of faith, show the community that though we may be at different places on these issues, we can talk about them as a matter of faith!  Join us and have a helpful conversation!